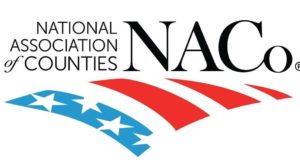 While at the 2020 National Association of Counties' (NACo's) Legislative Conference in Washington, D.C., the Health Policy Commit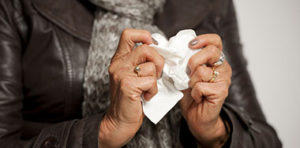 tee, which I chair,  reviewed a handful of resolutions for full board consideration including one to address the emergent growing concerns about COVID-19, the coronavirus. The general intent of this particular resolution is to make sure NACo continues working with Congress and the Administration to see that counties, who represent the front line of prevention and intervention when it comes to communicable disease control, have what we need to keep our constituents safe, and that measures to stem the spread of COVID-19 do not overtax our resources and/or bankrupt us in the process.
I'm proud to say we have the most thoughtful and dedicated public policy staff with whom my colleagues remain laser focused on the subject. You should know too that counties across the country will continue doing everything within our means to keep people safe and disease free. But we can't do it alone. Learn more here.