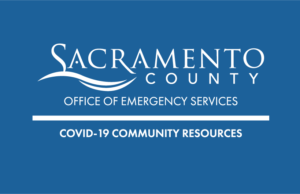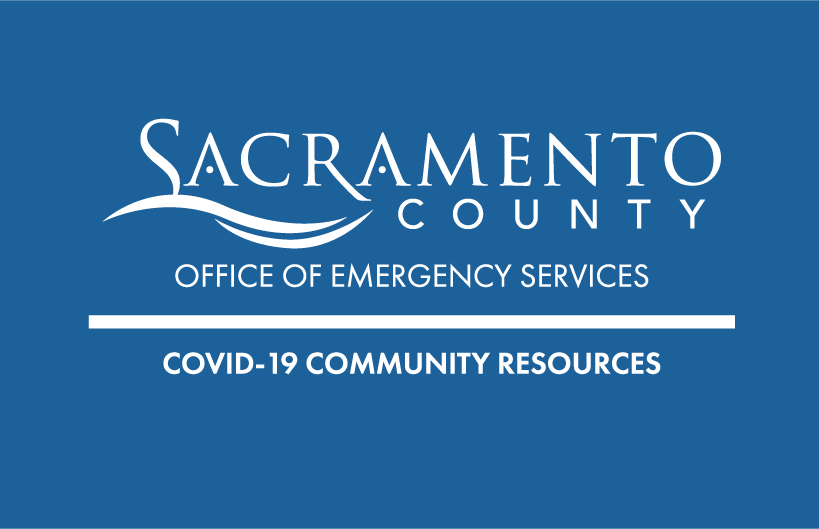 ​​​Since the County of Sacramento Public Health Officer and California Governor Gavin Newsom concurrently issued stay-at-home orders on March 19, 2020, you have been asked to drastically change your day-to-day behavior to help our community stop the spread of the COVID-19 virus. Staying in your home and limiting your contact with other people is a very specific way you can help. You can still do essential grocery shopping. You can still go outside to get some fresh air or a quick walk, but keep those trips focused and maintain distance from your neighbors.
Please visit Sacramento County Emergency Services webpage for COVID-19 news and updates, community and business resources, meal distribution, volunteering and more.
Together we can work to flatten the curve, reduce passing COVID-19 respiratory disease on to other people, or putting ourselves at risk of getting sick.
If you have questions about essential jobs, visit the Public Health Order FAQ webpage. ​