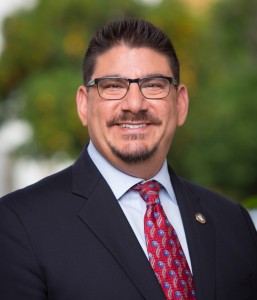 Sacramento County extended the local COVID-19 Public Health 'Stay at Home' Order until at least May 22, 2020. This is the second extension since I and other county officials announced the original Order on March 19.
As we've made clear all along since responding to this pandemic, Sacramento County will continue to take a thoughtful, measured approach to the 'stay at home' order and any adjustments we make. I'm extremely proud of the work performed by our dedicated public servants who've been instrumental in saving lives while carefully considering the civil liberties of those we serve.
Changes to the 'stay at home' order include allowing visits to a health professional for medical or dental care for chronic conditions, preventive services, elective and non-urgent procedures; allowing certain non-contact recreational facilities and activities provided they are in conformance with social distancing requirements and appropriate disinfectant processes; food trucks are now considered an Essential Business. Contact sports or activities, including basketball, football and soccer are prohibited outside of residences. Read Media Advisory for complete list of changes.
Visit Sacramento County's COVID-19 webpage for updates, available resources and services. For questions about Essential Businesses/Services/Activities relating to the Public Health Order, call the Public Health hotline at (916) 875-2400.