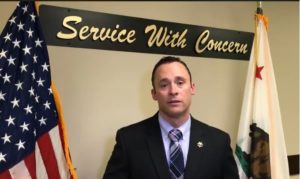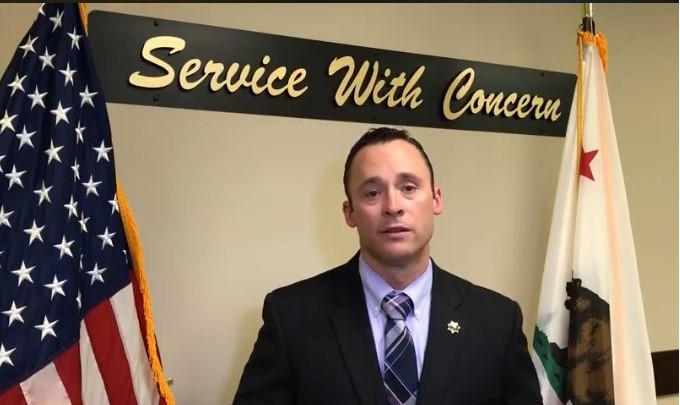 Please consider safely surrendering an unwanted firearm with no questions asked at a firearm amnesty event on Friday, April 6 and Saturday, April 7 from 8 AM to 5 PM each day.  Please note very important safety details in the press release when surrendering your weapon.  Watch public service video on Facebook.
Following is the list of firearm amnesty locations:
Sheriff's Department North Division
5510 Garfield Avenue
Sacramento, CA 95841
Rancho Cordova Police Department & Sheriff's Department East Division
2897 Kilgore Road
Rancho Cordova, CA 95670
Sheriff's Department Central Division
7000 65th Street, Suite B
Sacramento, CA 95823
Thanks to the Sacramento County Sheriff's Department and Rancho Cordova Police Department for their help in coordinating the event with the Sacramento County Board of Supervisors.