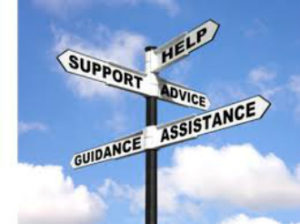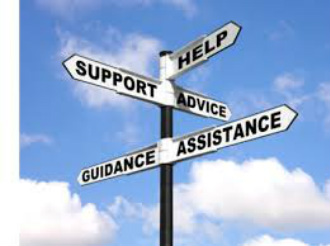 On August 6, 2019, the Board of Supervisors unanimously approved a plan to improve the process to utilize state Mental Health Services Act (MHSA) funds to help children and adults with mental health issues, and support community organizations that provide prevention and intervention services.  Review the DHS Aug. 6, 2019 Board of Supervisors MHSA Update Presentation.
Following the meeting Supervisor Serna stated, "It's incumbent on all of us in local government to maximize resources for people with mental health challenges. Our Board's action to increase MHSA (Proposition 63) investments exemplifies that priority, especially for those suffering homelessness."
Read SACCOUNTY NEWS for more information.